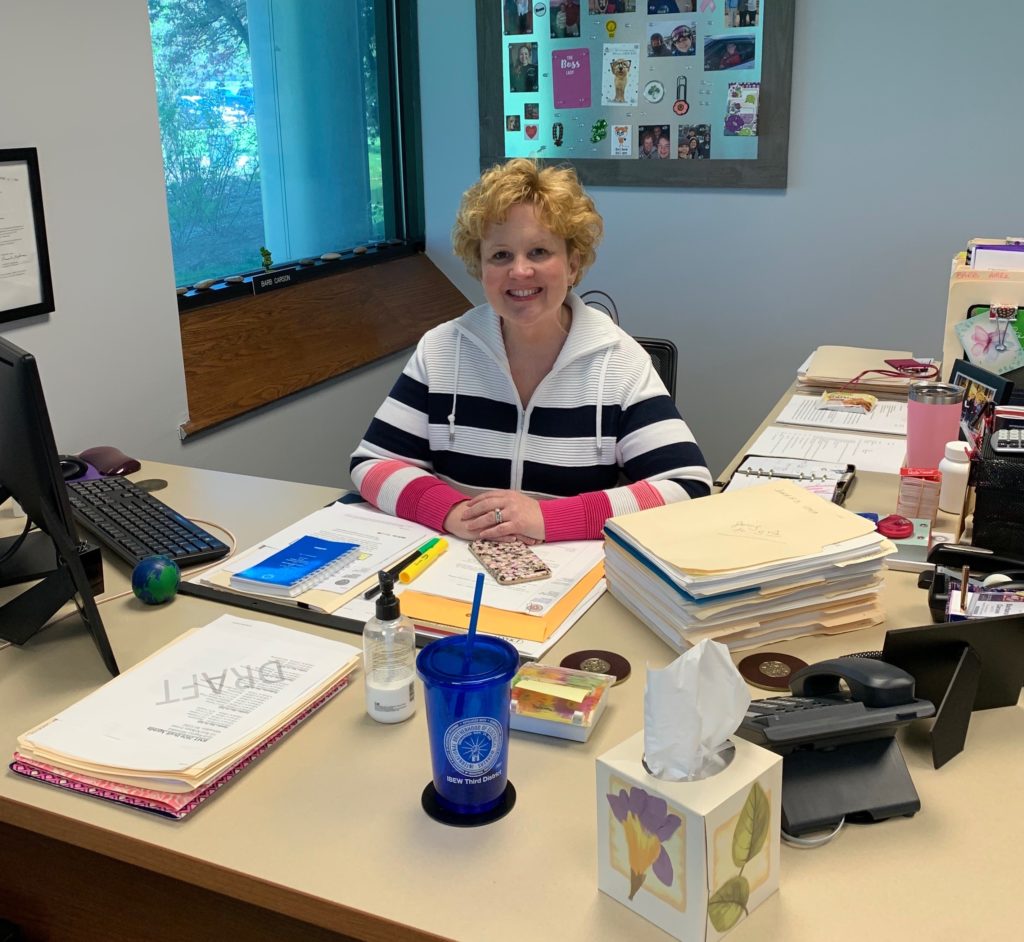 APRIL PRESIDENT/BUSINESS MANGER REPORT
The big news is contract talks! Verizon, IBEW and CWA have agreed to discuss extending our current contract. We will be starting on May 16 and continue for 3 weeks. What is the benefit of a contract extension vs traditional negotiations? Regular bargaining is expensive, stressful and there's always the possibility of another strike. In these sessions we will limit the scope of the issues we discuss instead of opening the whole book up for review. Hopefully we can come to an agreement on the key issues and give our members peace of mind. I will be present at the talks and represent our local. As more information becomes available I will share it with you.
The best way to stay in the loop is to attend our monthly union meetings. Also make sure we have your most current information on file so you don't miss any emails or text blasts.
In Solidarity,
Barb